They are coming. Dri✌️e Change©️™️®️   Product Concept and Branding
GM on the 2022 Volt lineup "Realizing the dream of an all-electric future will require more than just technology, it's about having the desire, imagination and ingenuity to build a better tomorrow,"
The Future is Here. Fight Rangexiety™️  E✌🏻 charging E✌🏻erywhere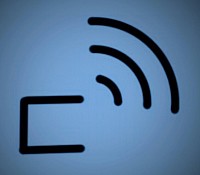 E✌️ol✌️E ©️™️®️
ACQUISITION       $19,000 -  $129,000  per product development unit plus negotiated royalty agreement, paid consultant provision, or outright purchase.  *Prices subject to market fluctuations or negotiation variables*
Initiate Acquisition Here
To submit offers or initiate negotiations please use this form:
We will contact you promptly.