Consultation, Development & Branding... Dri✌️e Change©️™️®️    
        Acquisition  Invest  Donate                            👉eMail Inquiry👈              
GM on the 2022 Volt lineup "Realizing the dream of an all-electric future will require more than just technology, it's about having the desire, imagination and ingenuity to build a better tomorrow,"
The Future is Here. Fight Rangexiety™️  E✌️ charging E✌️erywhere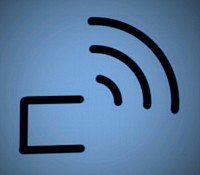 E✌️ol✌️E ©️™️®️
ACQUISITION       $19,000 -  $129,000  price per product development unit varies based on negotiated royalty agreement, paid consultant provision, or outright purchase.
Initiate Acquisition Here
To submit offers or initiate negotiations please use this form:
We will contact you promptly.