🔌EV Charging EVerywhere. 🔌Electric Vehicle Charging Solutions *Searchable* Scalable* Innovation* "BrandNovation"©️™️®️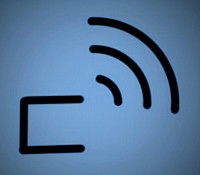 E✌️ol✌️E ©️™️®️
ACQUISITION $9,000-$99,000 per unit based on negotiable elements (licensing, consultant fee, or outright purchase)

🔌 Connect here...
 👇
📱Emailto: pmpdx@ yahoo.com
☎️ Call or text 50DIG NOW IN
📫 Drop a note here↘️
Proprietary ownership all rights reserved ©️ ™️ ®️
*Thank you for visiting CalOr Property Acquisition. All startups, businesses, offers, concepts, terminology and themes exact or similar presented here are historical, current and forward looking property of Calor Proprty Acquisition LLC. Names, images, content, concepts, design are ©️ and or ™️ and or ®️ original and published from 2011 through 2021; tangible, conceptual and intellectual property all rights reserved.