🔌EV Charging EVerywhere. 🔌Electric Vehicle Charging Solutions *Searchable* Scalable* Brand Innovation* "BrandNovation"©️™️®️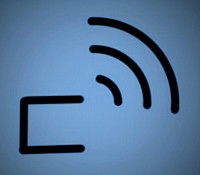 E✌️ol✌️E ©️™️®️
ACQUISITION $9,000-$99,000 per unit based on negotiable elements (licensing, consultant fee, or outright purchase)

🔌 Connect here...
 👇
📱Emailto: pmpdx@ yahoo.com
☎️ Call or text 50DIG NOW IN
📫 Drop a note here↘️
Proprietary ownership all rights reserved ©️ ™️ ®️
*Thank you for visiting CalOr Property Acquisition. All concepts, terminology and themes are property of Calor Proprty LLC. Names, images, content, concepts, design are ©️ and or ™️ and or ®️ original and published from 2011 through 2022; tangible, conceptual and intellectual property all rights reserved.